Visit The First Fork Lodge Website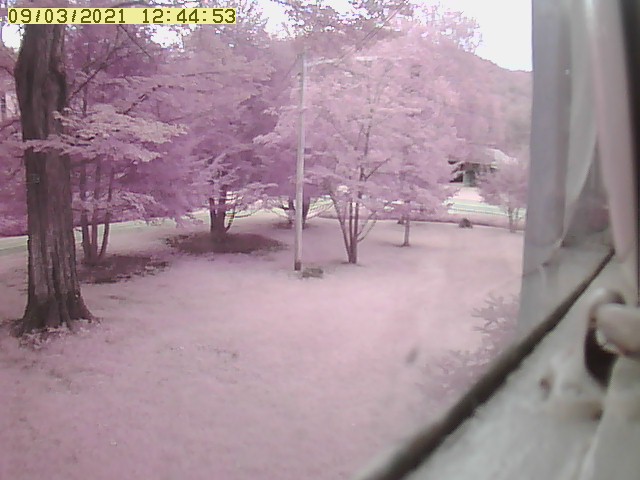 Sponsored by: Sweden Hill SnoCam - Coudersport, PA
For up to date trail conditions visit these great web sites. Only for registered users. Please login!
Here is a list of local "SnowCams" we've found. Please take a few moments to visit them and be sure to explore some of their links.
If you know of any other snow cams in the area and would like to share please feel free to submit links for them using our contact form.
We'll gladly post them for all of our visitors to see. Please include your name, the page name, and the page link in your message. We'll review and post the information promptly. Thanks for sharing!